All companies in TIW Group are insured Class-A contractors. TIW was founded in 1998 in Chesapeake, Virginia. We began exclusively installing drywall and have since added painting services. Through coordination, the two companies share a combined synergy allowing for better overall customer service.
Our service area for drywall and paint covers Tidewater (including the Eastern Shore), Richmond, and Northeastern North Carolina. We also outreach to other areas on a project-by-project basis.
We strive to provide quality finishes and quality service to all our customers so that they may, in turn, provide the best quality new construction to the community.
Quality, Customer Service, Professionalism, Speed – It's who we are!
Walls and ceilings have to be as structurally sound as the floor surface of any building. The application of surface coatings can help maintain the structural integrity of these parts of a building as well as add aesthetics. However, the choice of surface coatings can play a significant role in determining whether the integrity of the wall and ceiling is maintained or not.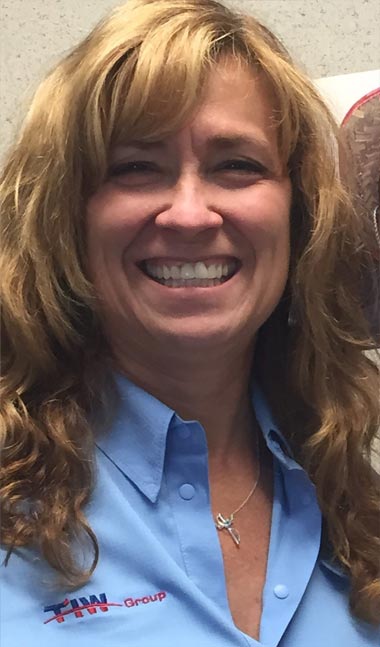 Michelle Hotte
Co-Founder & Partner
Michelle administrates the Companies and is very active and involved in all other facets of the businesses including assisting with field operations, logistics, and sales.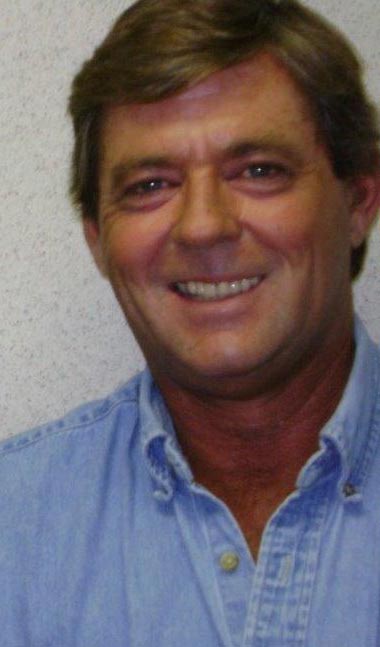 Harold Robson "Robbie" LeBlond
Co-Founder & Partner
Robbie manages the field operations of Tidewater Interior Wall and Ceiling, Inc. and is very active and involved in all other facets of the businesses.
Robbie is an FAA Licensed Helicopter Pilot.